"The MJ Hybrid Training system is a great foundational tool we utilize for training during our new hire orientation across all of our Curaleaf retail locations nationwide. It puts all of our retail team members on the same playing field of cannabis knowledge and has helped us develop an expert team of dispensary employees."
Brandon Smith
Manager of Retail Training at Curaleaf
Sign Up Today
---
We offer several different class routes with multiple customizations for each option to best suit your needs. Feel free to click on a class below to learn more about how you and your team can benefit from our educational programs.
Our Clients
---
We've Built Relationships With A Ton Of Different Companies, Thanks To Our Attention To Detail And Exceptional Service. Here's Just A Few Of Them Below!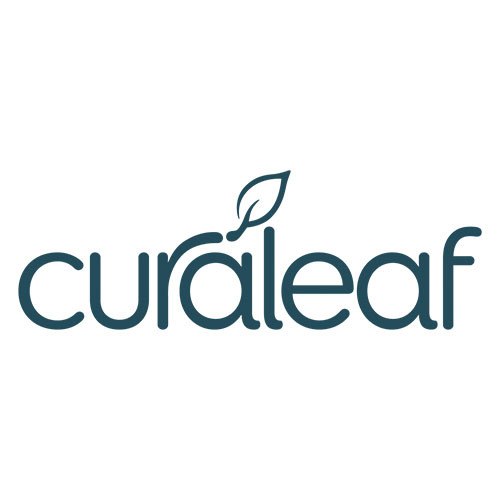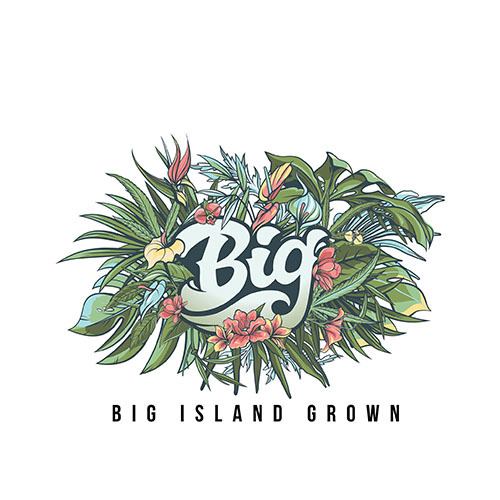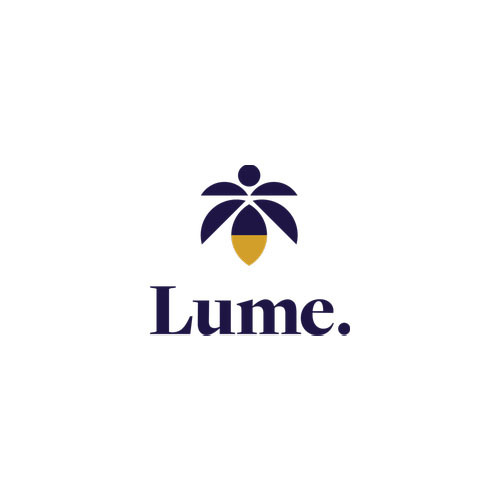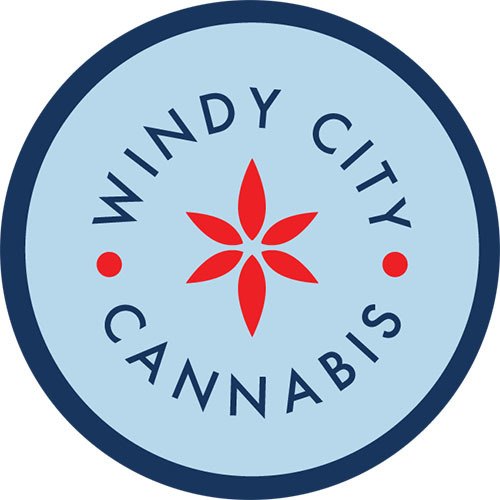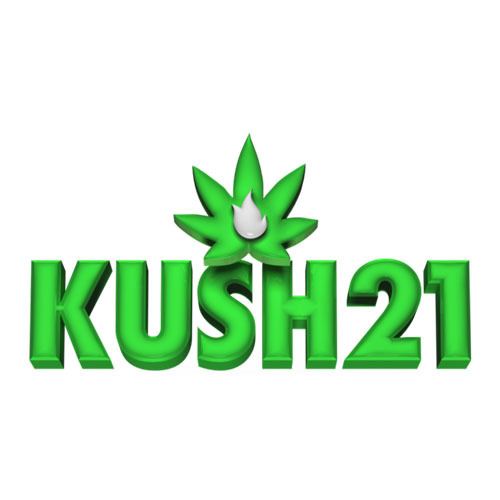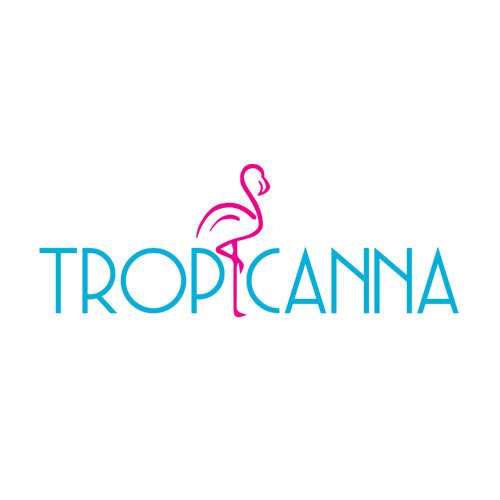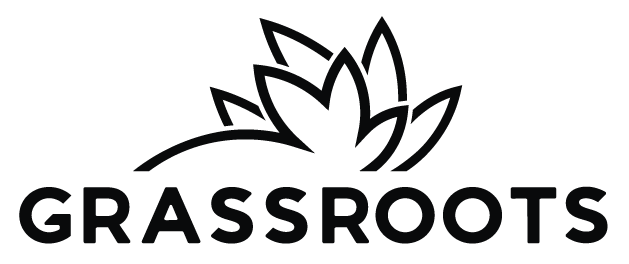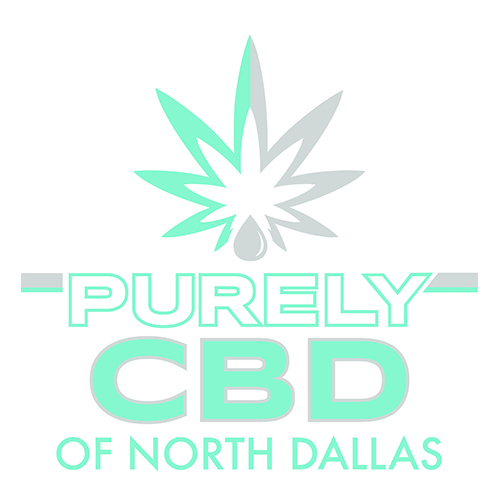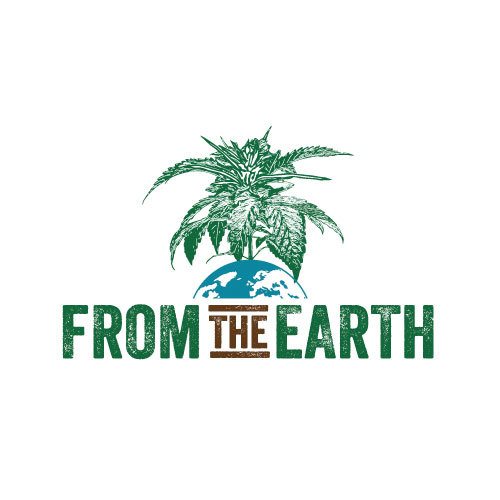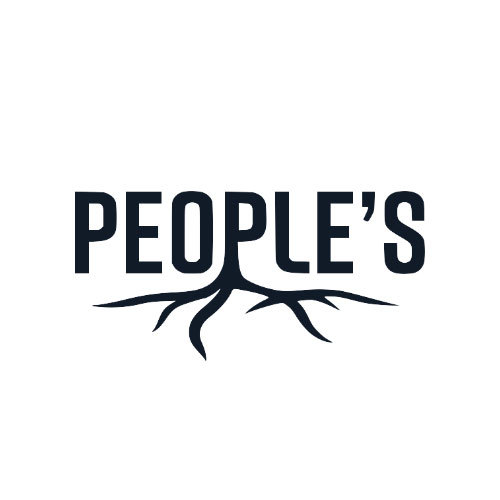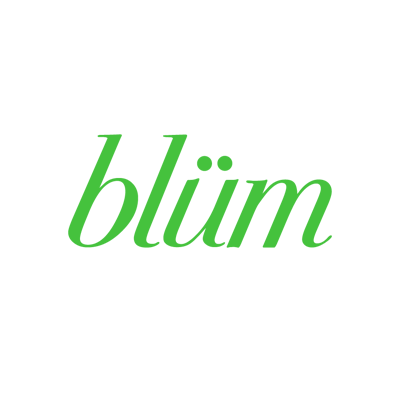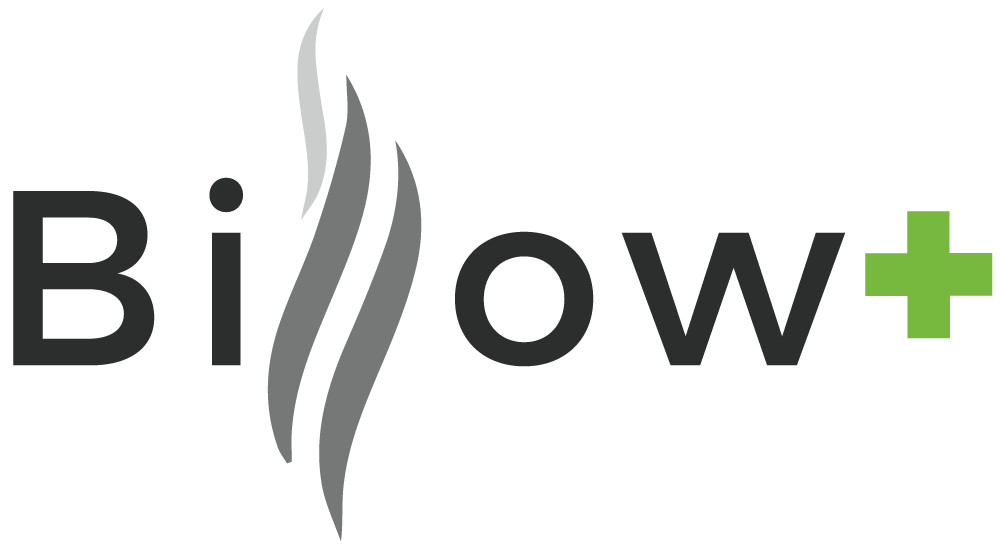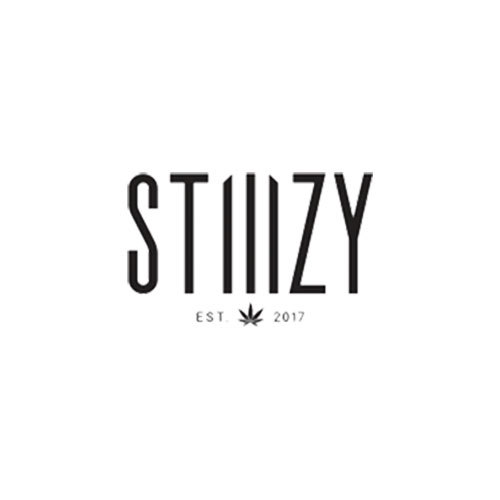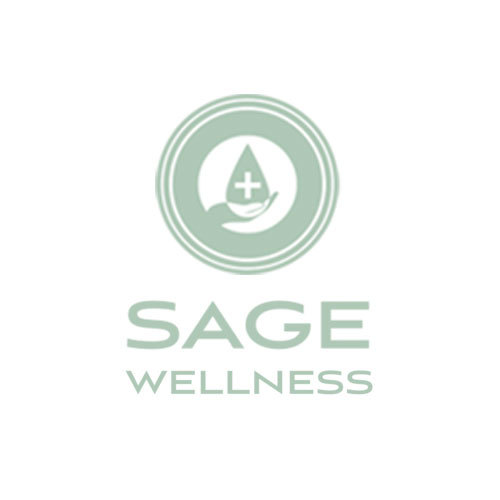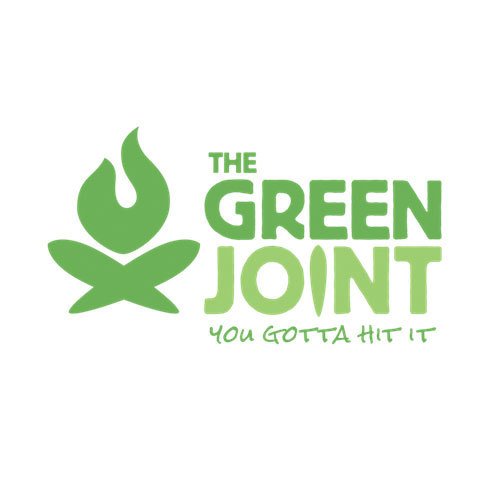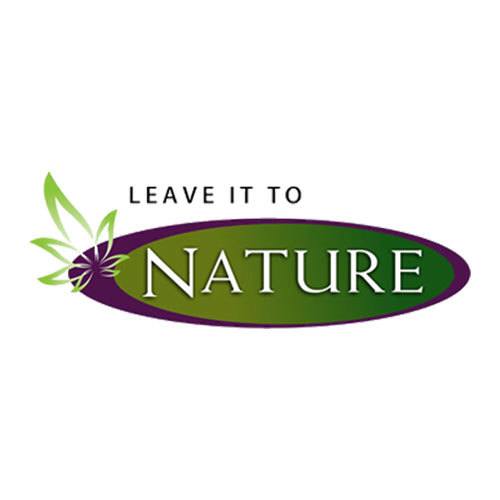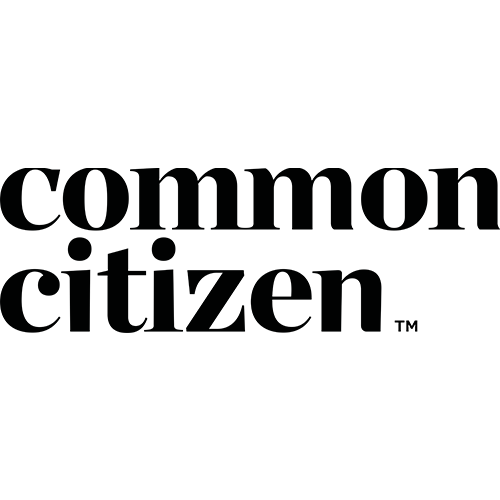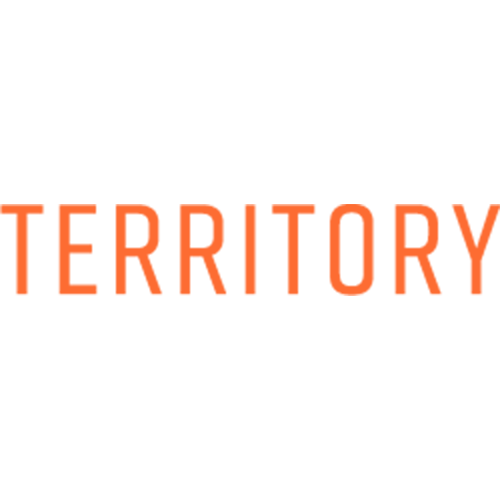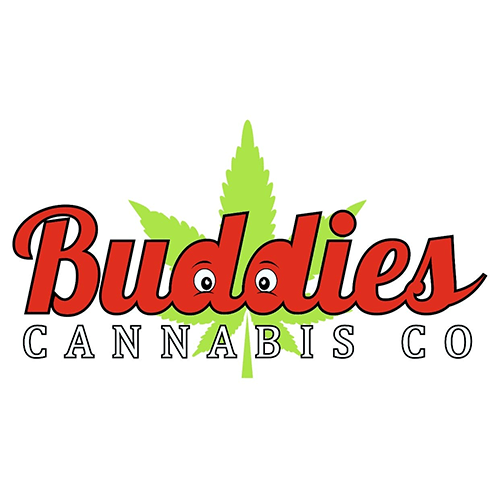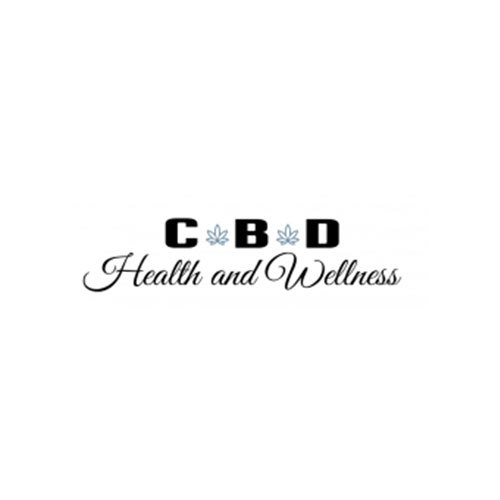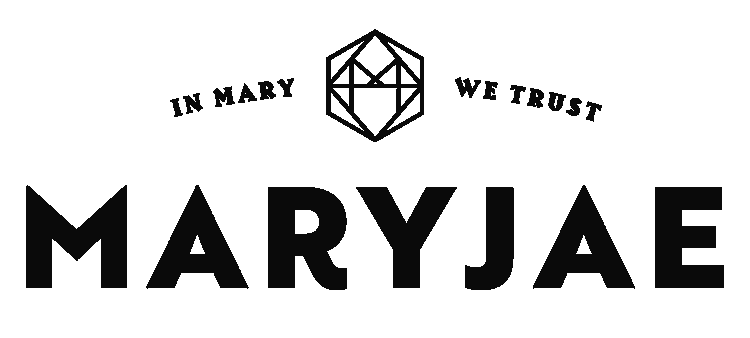 Where We Service:
We have serviced clients in almost every legal cannabis state, Canada, and the UK.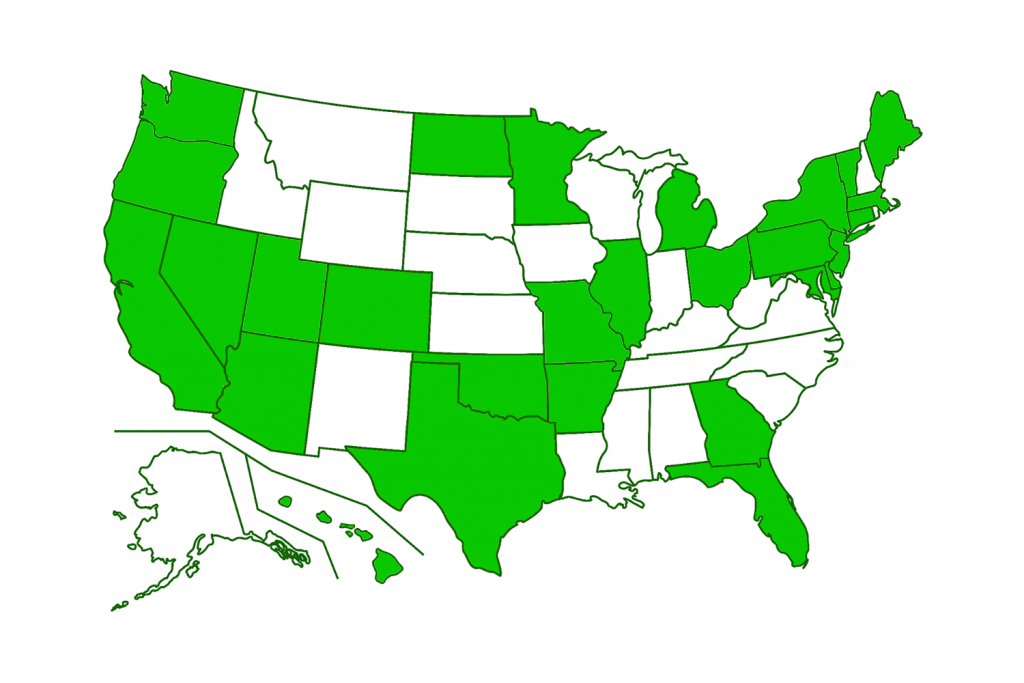 "The MJ Hybrid platform has revolutionized professional sales and educational training for the cannabis industry where formal training is non-existent. The training contains extensive knowledge and relevant examples that are displayed through well thought out modules that flow well from lesson to lesson. The content is easy to understand and relatable to all aspects of retail cannabis, I would highly recommend this platform to others."
Brian
VP of Retail Operations, The Green Joint
Our Platform
---
We Have Trained Over 6000 Cannabis Professionals With Over 40 Modules On The Platform. Learn From Top Cannabis Specialists: Melissa Jane Stapley, Dr. Jean Talleyrand, And Cannabis Scientist Kyle Boyar.
Sales Training
With New Products And New Customers, It Is Important To Train Your Staff On Effective Sales Strategies And Customer Service.
Education
It Is Not Only Important To Know Who They Are Selling Too, But What Product Might Be Best For Each Individual Customer's Needs.
100% Cloud Based
Train On Your Own Time. New Modules Added Regularly. Training Guide Provided. Quizzes After Each Section.
Dispensary Budtender Education & Cannabis Training: Real Success In The Cannabis Industry
MJ Hybrid Solutions offers 20 of experience, a wealth of knowledge, and proven effective strategies to build your business and help you form long term relationships with clients. We provide online training for dispensaries, product companies, and all cannabis sales professionals. Comprehensive education and training creates a confident, informed, and helpful staff, who represents your brand and inspires trust. From communication and listening skills, to product understanding, diffusing difficult situations, and personalizing recommendations, these techniques optimize the customer experience.
Dispensary Staff and Budtender Training Program
MJ Hybrid Solutions provides concise services targeted specifically to the cannabis industry. We work with over thirty-five dispensaries. As facilities emerge, capitalizing on potential growth is a must, and yet there is a definite lack of information and knowledgeable specialists.
Cannabis Sales Training from Trusted Marijuana Professionals
Protecting against liability, fulfilling demand, and creating a positive and comfortable environment are achieved through awareness and focus. We promote customer service, sales, and satisfaction. Real Results, Real Education for Real Success.
November 5, 2018
2023/12/08