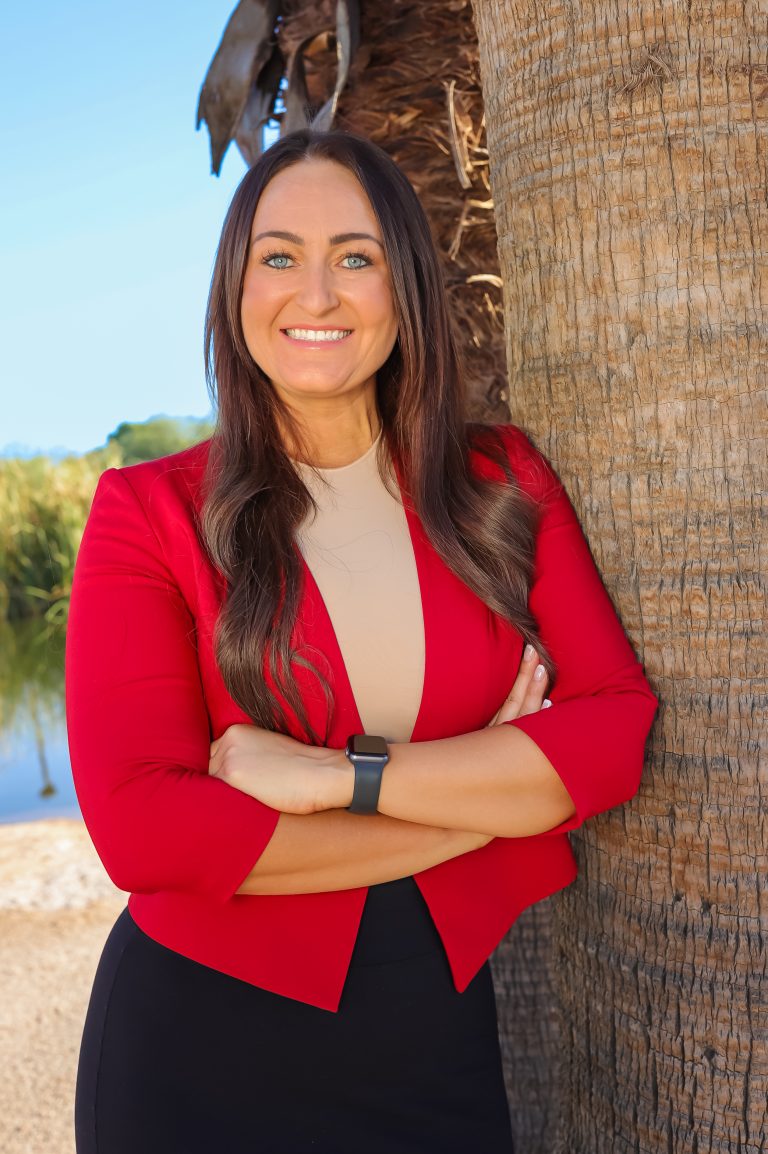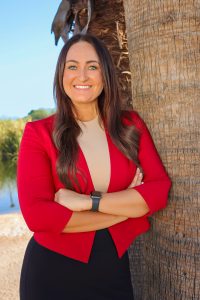 MJ Stapley
---
Melissa Jane (MJ) Stapley, the founder of MJ Hybrid Solutions, started her journey in the cannabis industry in 2014. She left her corporate management career and joined the cannabis industry to work for CV Sciences, a CBD manufacturer. After discovering a need for cannabis employee training, MJ combined her passion for sales training and cannabis education to develop the MJ Hybrid Training System. With her 14 years of corporate sales experience and 7 years of cannabis industry expertise, MJ created a training for cannabis employees that is both scientifically accurate and helps employees better sell to customers. Her mission is to legitimize the cannabis industry through proper employee education and training.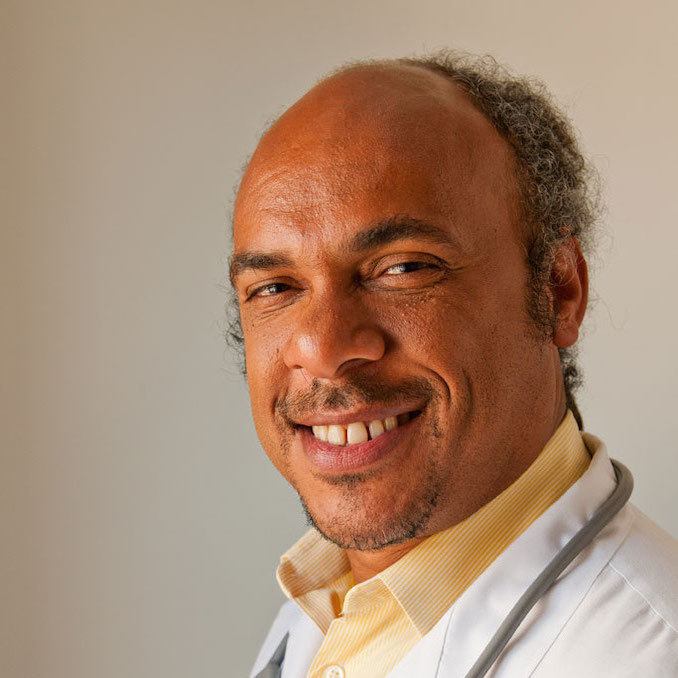 Jean Talleyrand, M.D.
---
Jean Talleyrand, M.D. has explored complementary and alternative treatments with his patients as a Family Medicine physician for 20 years. He received a BA in Biology from Brown Universtiy and an MD from Boston University School of Medicine. In 2004, he joined the medical cannabis movement by founding MediCann. Since then, MediCann has provided medical cannabis evaluations to over300,000 patients throughout California.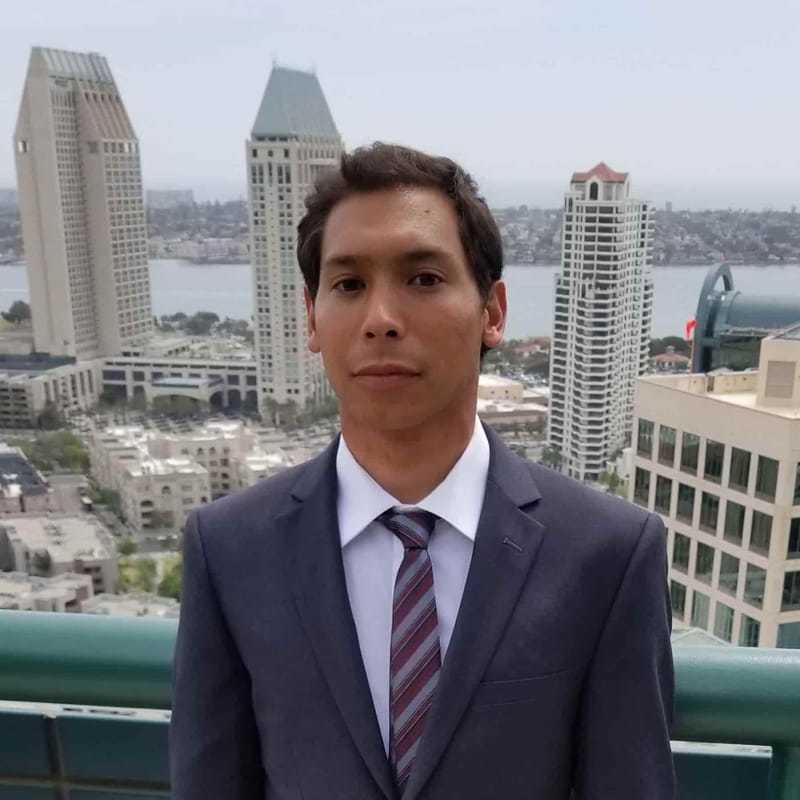 Kyle Boyar
---
Kyle Boyar is a cannabis scientist with a background in neurobiology and analytical chemistry who has been working in the industry for six years. Kyle received his Bachelor's degree in Neuroscience from the University of California Santa Cruz and was previously employed as a Laboratory Manager for SC Laboratories. He currently works as an industry consultant and also serves as the Social Media Coordinator for the American Chemical Society's Cannabis Chemistry Subdivision.
November 5, 2018
2023/12/08